Roach Forum Membership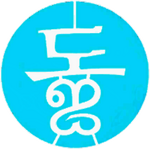 Welcome
First of all, welcome and thank you for joining the Roaches. This is a simple guide on how you can apply to join our Forums. It's pretty simple and straight forward to do, but if you have any issues have a quick look at this guide or leave a reply below.
Requirements:
You must be Associate or Thug+ before being accepted into the Forums.
You must be an active forum member

If you are in the Roach Forum Group and have an inactive forum account for longer than a month, you will be removed.

You need to reply to this post with your IC name and rank.



IC Name =Barbie Boo
Rank -Thug



If you have any questions, feel free to ask one of the Roach Boss(s).