Economic

Times,


Anchorage

Fishery reports record sales!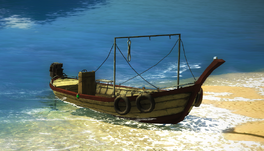 Fishing boat belonging to Anchorage Fishery.
Anchorage Fishery profit margin is up by 97% which is a staggering 8 times of what they were earning last year. The company recently opended a branch in Panau after having expanded from the Alaskan city, Anchorage.